Gru Languages helps teachers make language learning more fun!
Creative and interactive lessons take time to put together, so we strive to provide teachers with well-designed, engaging, and stimulating resources that both kids and teachers will love.
In fact, the word 'gru' in Latin means crane, and cranes in Roman and Greek mythology symbolised happiness, joy and celebration.
Our mission is to make fun the main focus of our materials, which not only allows new languages to be acquired more naturally and effortlessly, but saves teachers valuable time and energy that they can in turn dedicate directly to their students.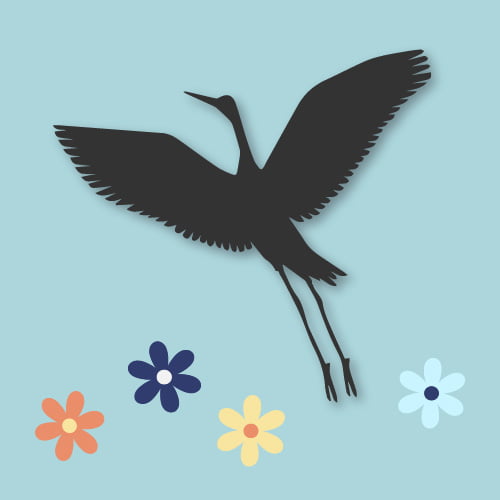 We love hearing from fellow teachers and schools around the world and we are always open to fresh ideas and feedback on how we can grow. If you would like to get in touch please send an email to Sarah at: [email protected]